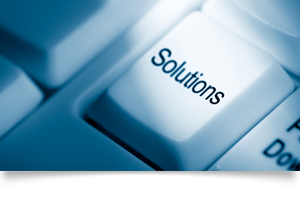 Hosted VPN
Our hosted VPN service allows:
Access for approved employees to your internal data and servers via a secure, policy based, remote access infrastructure.
Additional access controls to protect your environment against unnecessary security, unauthorized access, and compliance risks.
Email and Web Filtering
Control the content allowed onto your business network and:
Prevent security breaches.
Ensure employees use work time effectively.
We can recommend hosted and on-premise solutions that can help keep unwanted and harmful content out of your network.