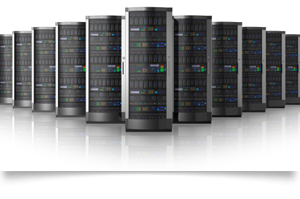 Consider our hosted infrastructure options to simplify your accounting, database, business application, and collaboration systems management.
Forgo the cost, complexity, and capitalization requirements of owning and maintaining most of your IT assets.
Rely on our secure hosting environment, and its disaster recovery capabilities.
Enjoy the benefits of a single point of contact for all administrative, planning, and support needs.