We can deliver IBM Endpoint Manager in both a fully managed and co-managed implementations:
The fully managed implementation is an integrated solution for anti-malware and security patch deployment and a key component to our Endpoint Management Service (EPMS).
Our co-managed solution gives your staff access to a hosted deployment. With this hybrid approach, we assist with the implementation and operation of the platform, but client staff can create custom configurations.
Modules available for custom configurations include:
Patch Management
Core Protection Module (Anti-Virus)
Software Distribution
Security Configuration
Compliance Management
Asset Management
Selected Third Party Add-On's
This co-managed approach offers customers greater flexibility while taking advantage of a SAAS delivery model.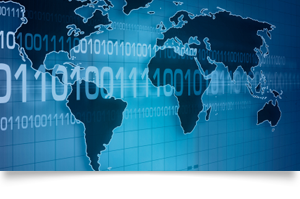 Take a closer look at IBM Endpoint Manager, built on BigFix technology!